TALC is a soft inert mineral powder to be used as a functional filler for paints, thermoplastics, rubber and adhesives.
Its characteristic lamellar structure ensures reinforcing properties and confers structural power, heat resistance, promotes pigmentation and opacity, rheology and resistance to corrosion and water in various applications.
The industrial talc is highly resistant to corrosion and bad weather and has a low electrical conductivity.
Talc is also widely used in the pharmaceutical field and in the production of cosmetic products.
TALC – VARIOUS DEGREES OF WHITE
BRAND REPRESENTED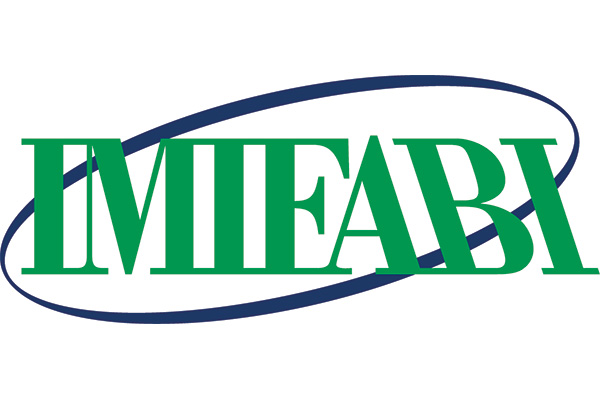 Market and Applications
Some applications of the Talcs distributed by L'Aprochimide.
Contact us for informations
Talc distribution by L'Aprochimide
Why choose L'Aprochimide for the supply of Talcs
CONTACT US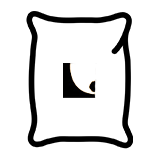 Bags
Available in 25 kg bags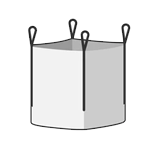 Big Bags
1000 KG Big Bags available

Bulk
Bulk product delivery
TARIFFA DOGANALE
25.26.2000